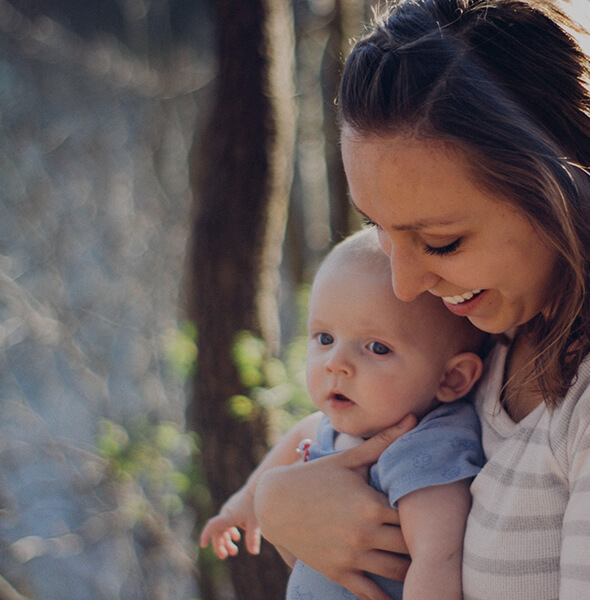 TPD INSURANCE
Be financially independent should you suffer a permanent disability
Learn More
Trauma INSURANCE
Cover your medical and recovery costs should you face a serious medical condition such as cancer or stroke
Learn More
INCOME PROTECTION
Protect your income and lifestyle in the event you are temporarily unable to work due to sickness or injury
Learn More
LIFE INSURANCE
Protect your loved ones with a lump sum payment when you are no longer able to
Learn More
INSURANCE REDESIGNED.
Our mission is to provide our clients with the best available personal insurance cover that is most suitable for every one of our client's own unique personal and financial situation.
We specialise in providing advice across Life, Total & Permanent Disability, Trauma and Income Protection cover.
This includes an extensive review conducted by our experienced and qualified financial advisers to compare life insurance policies and find a cost effective high quality product that is most suited to you.
Our service is conducted online to make the process as efficient and hassle  free as possible. In this way, you can access the service of a professional adviser from the comfort of your own home.